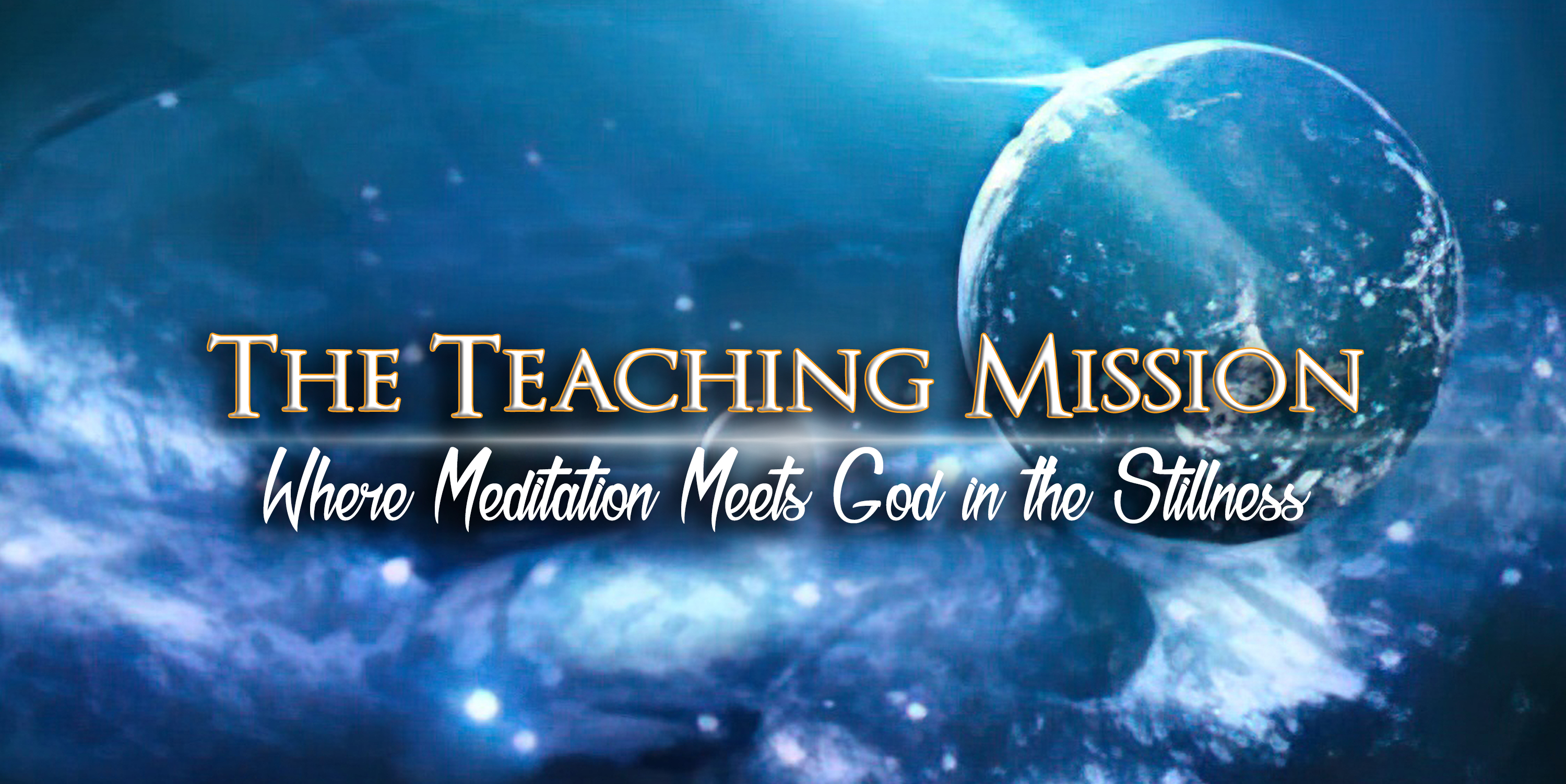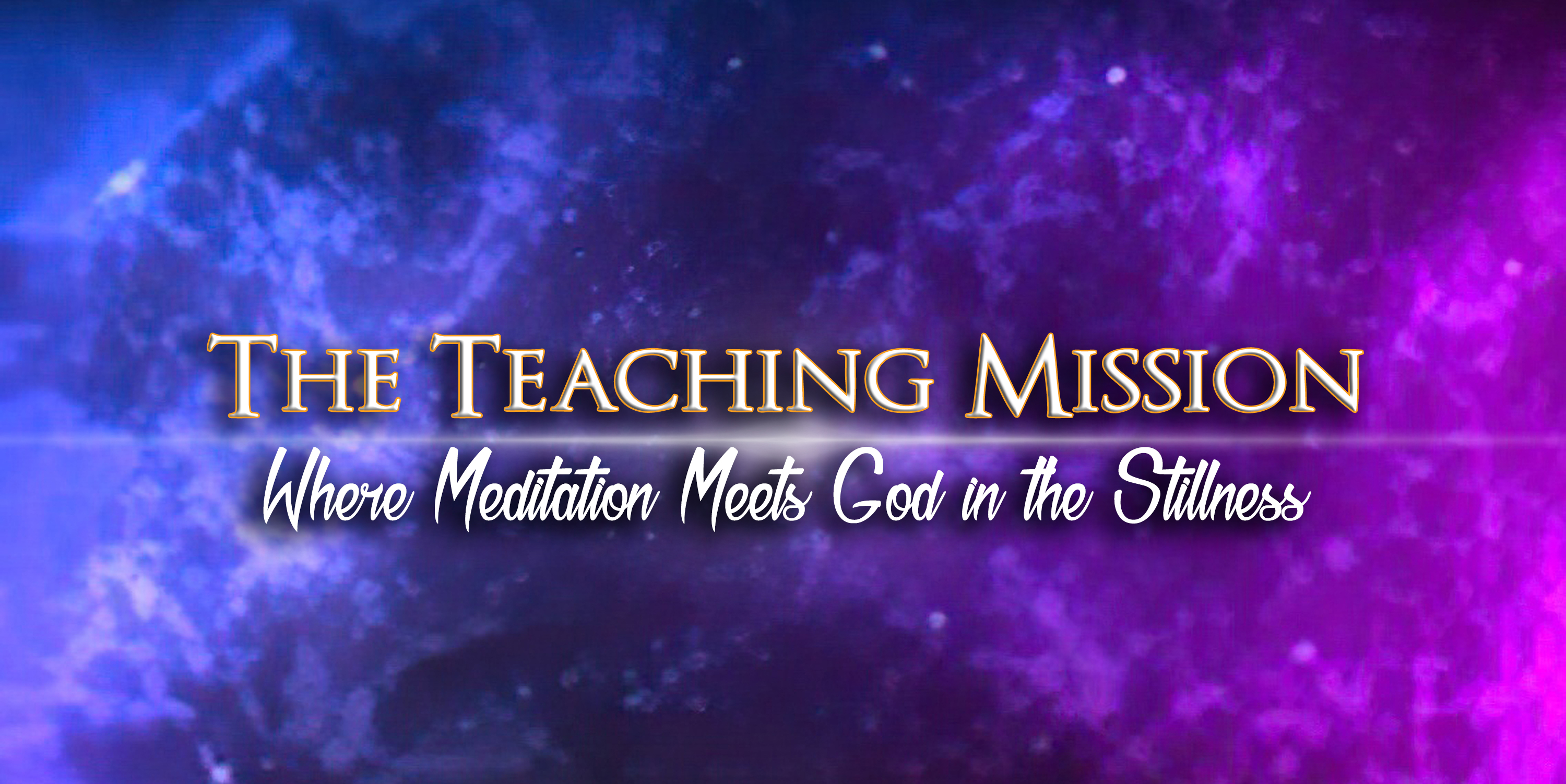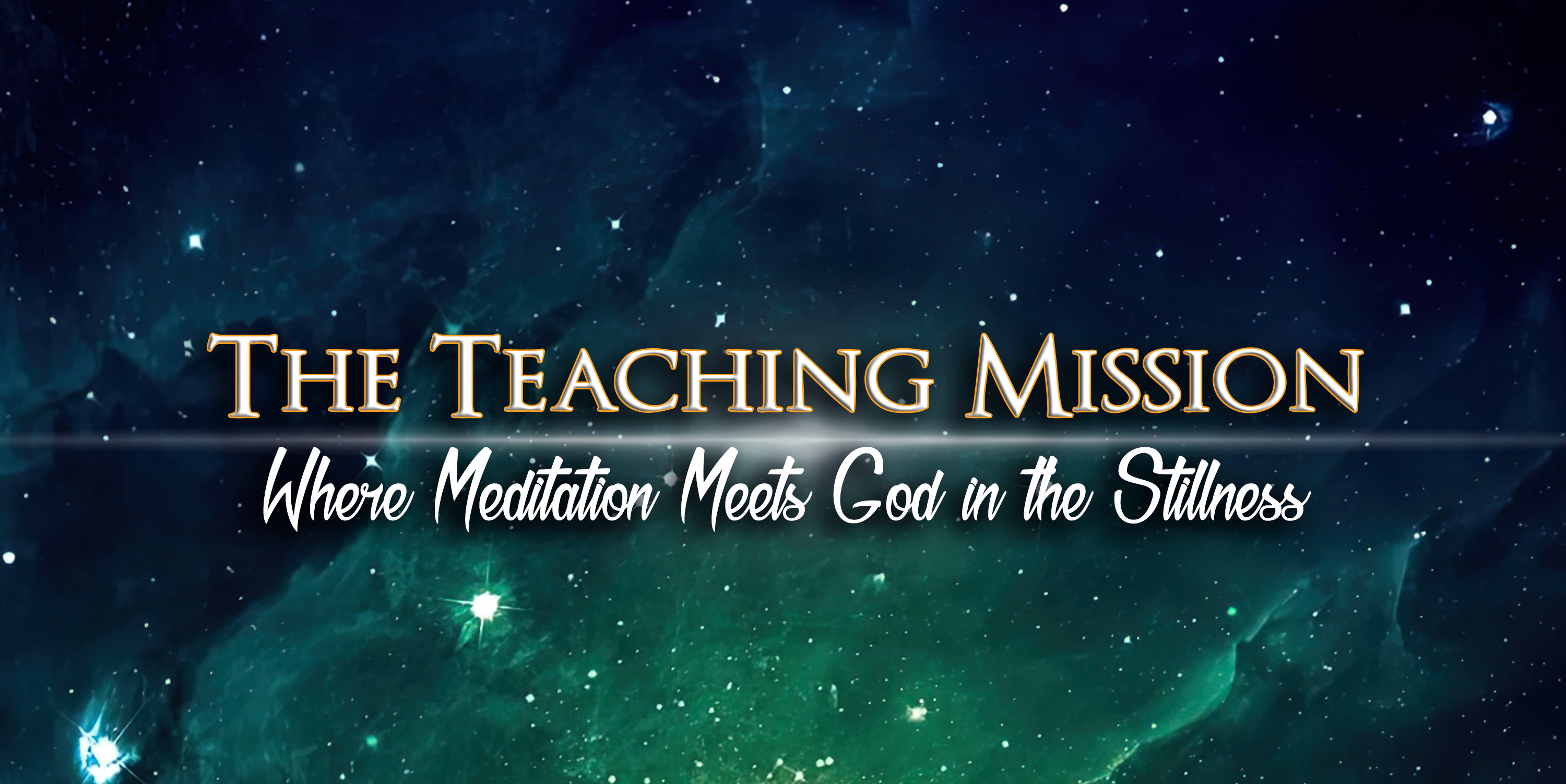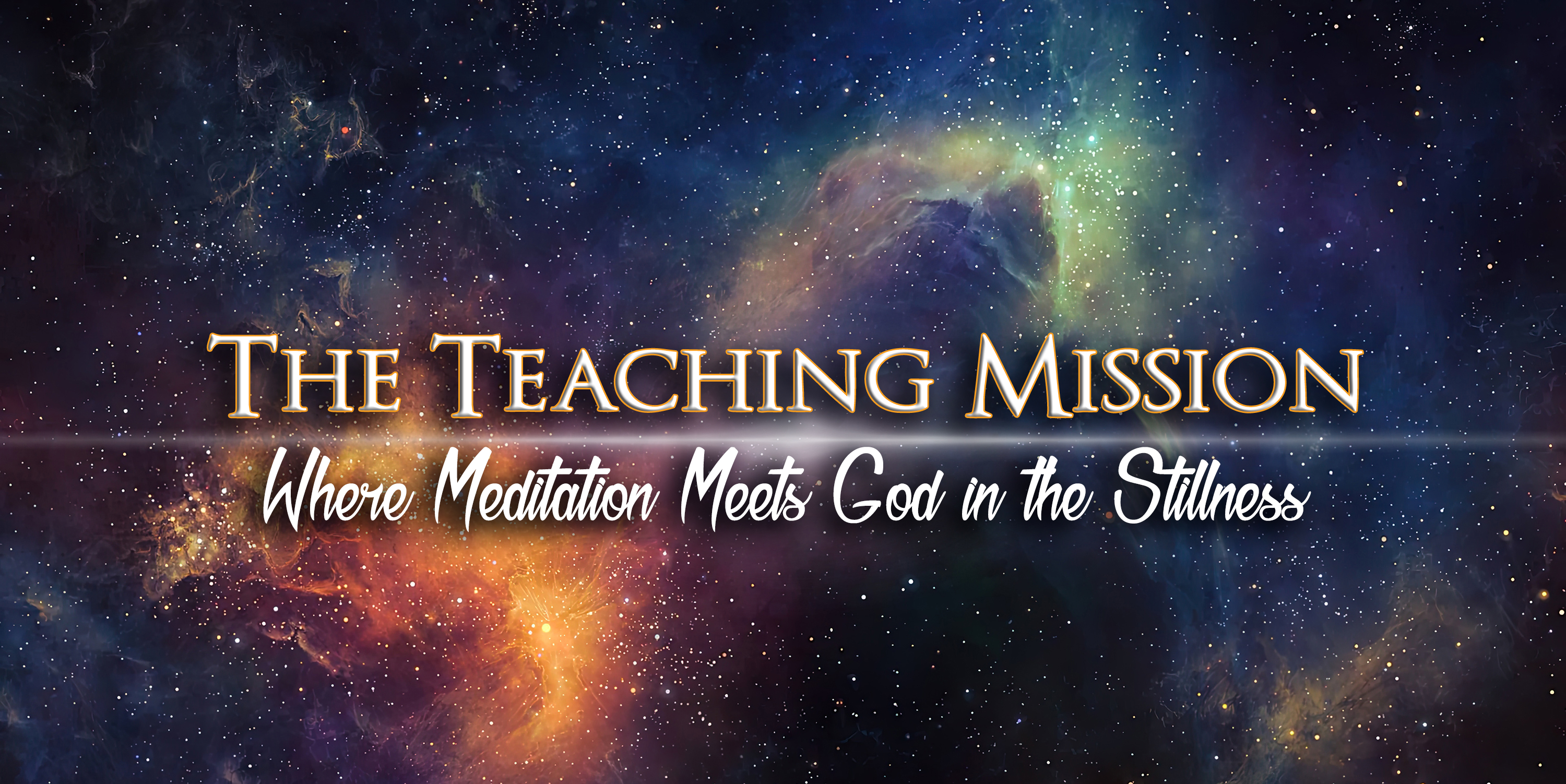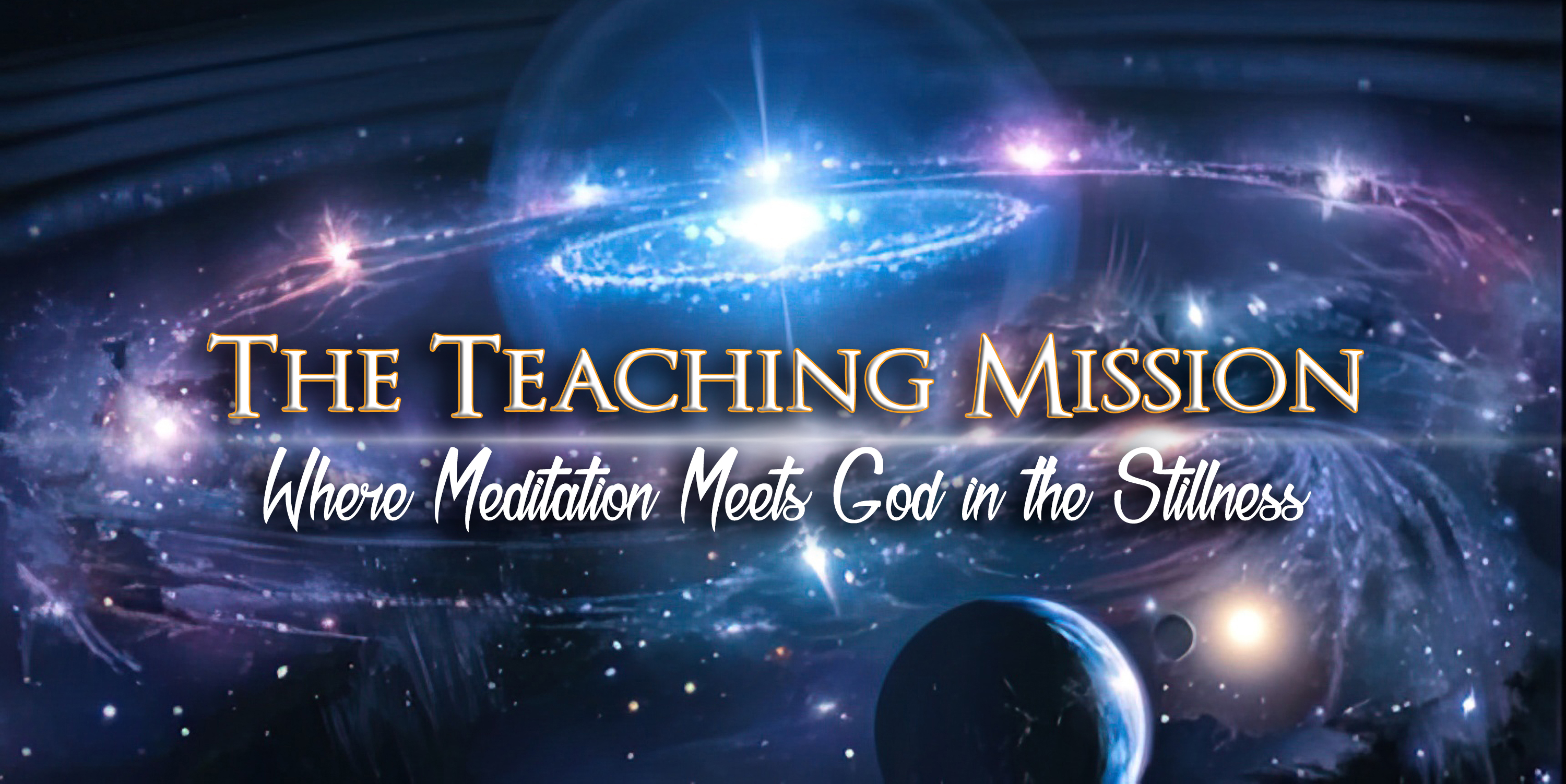 We are a band of friends and kindred spirits who have been working with celestial teachers for some 30 years, as both listeners and transmitters. Over this time, we've met many people who were having spiritual awakenings of their own, and desiring a deeper level of inner spirit contact. They have all been similarly inspired to forge a new world of peace and love.
So we were motivated to organize this Teaching Mission Network for sincere seekers who want to connect with the celestial teachers with whom we lovingly interact. This process is begun by devoting time to listening in the Stillness, prayer, and the development of a personal relationship with God, your Creator, with your worship and prayer, your petitions and your listening.
Stillness practice can be an exhilarating and energizing spiritual experience in itself. It can also bring to you a new wave of celestial teachers assigned to our quickening planet. They will offer you personalized guidance and foundational spiritual insights for your soul growth. You can learn to transmit them orally, by written journal or While each of us is inspired by The Urantia Book, and we came together through this community, we also respect and engage in other philosophies of universal Love and Oneness. One of our teachers said: "There are as many paths to God as there are souls to walk them."
We hope you'll be interested in seeing and downloading the creative expressions of our members on these pages, and by exploring our family of global friends in our links We invite you to especially visit the archive and library of Teaching Mission celestial teacher transcripts 1991-2022.
For questions and general information, use our central e-mail, JimCleveland@me.com.
We also invite you to visit our active Teaching Mission Network on Facebook, which features new transmissions via Zoom and text.
© TEACHING MISSION NETWORK 2012, 2013, 2014, 2015, 2016, 2017, 2018, 2019, 2020